Platform Cooperatives in Brazil: Lessons from Rio de Janeiro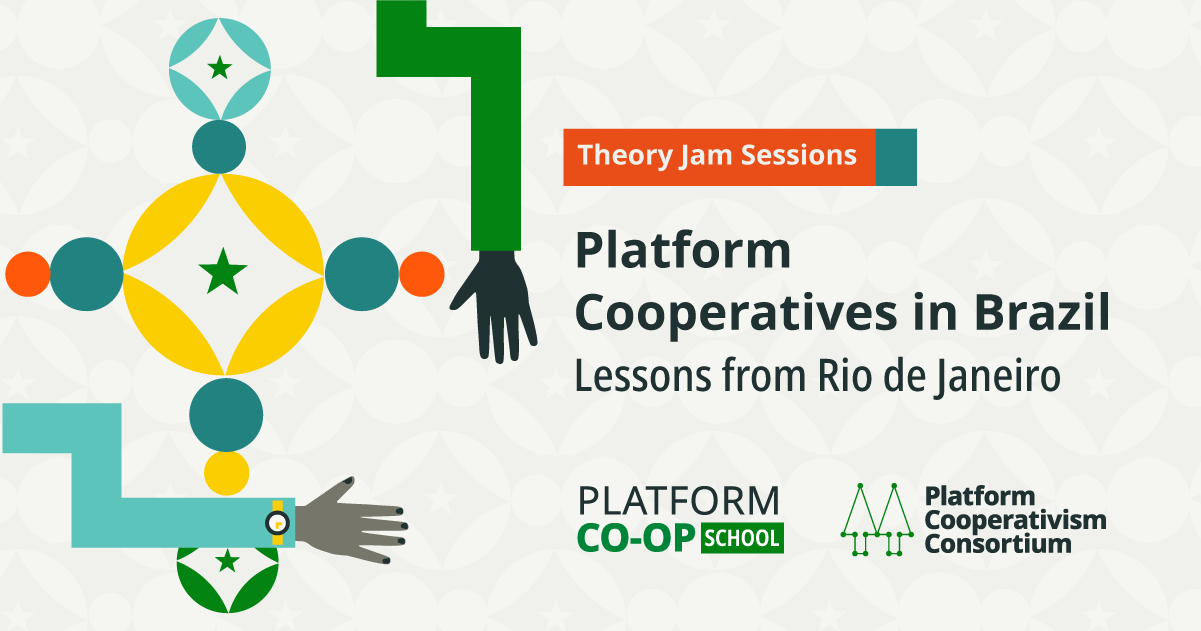 The PCC conference in Rio de Janeiro early in November 2022 was a major event focused on platform cooperatives and their potential to address economic and social challenges. It brought together experts and stakeholders from various industries to discuss the potential of platform coops in Brazil. The conference challenged conventional thinking about what types of cooperatives can succeed in Brazil and sparked a lively debate about the role of platform coops in addressing the country's economic and social challenges. One of the standout features of the conference was the symposium on platform co-ops in Brazil, which brought together key contributors and stakeholders to discuss the role of the Lula government in supporting platform co-ops in Brazil. This symposium allowed participants to delve deeper into the topic and explore the potential of platform co-ops to address some of Brazil's most pressing challenges. Overall, the PCC conference was a major event that generated a lot of interest and excitement about the potential of platform co-ops to drive economic and social progress in Brazil and Latin America.
This is a Theory Jam Session, as part of Platform Co-op School 2023.
May 3rd, 2023; 12:10 PM – 2:00 PM EDT