Building a More Equitable Internet: Insights from ICDE Fellows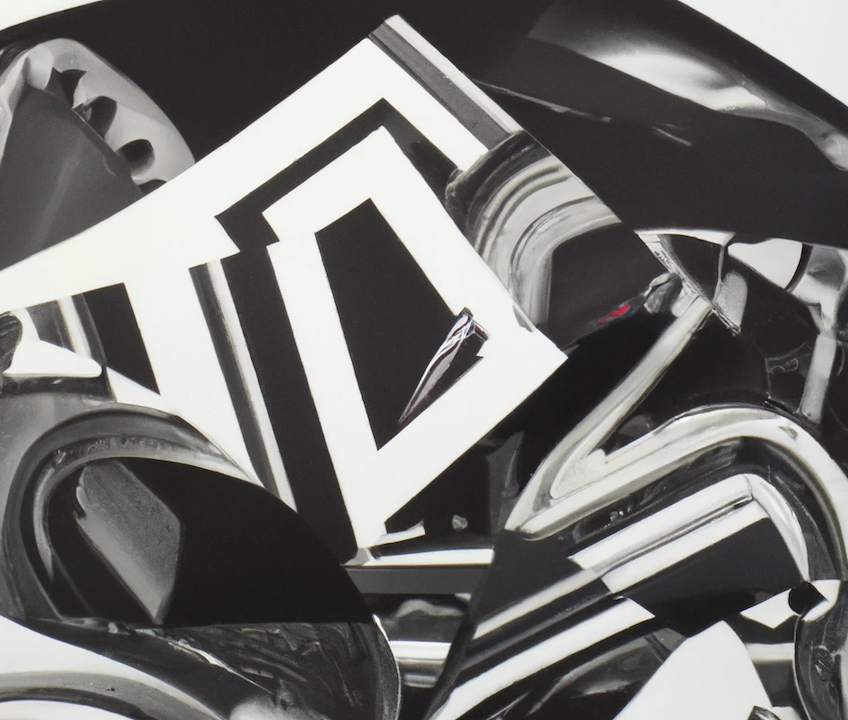 Last week's Platform Co-op School event highlighted ICDE's approach of recognizing the valuable contributions of scholars, technologists, artists, community organizers, and cooperators toward a more just and equitable digital economy. This is a recap of that event.

Seven 2022-2023 Fellows of the Institute for the Cooperative Digital Economy: Abazajian, Esber, Ghirlanda, Kasparian, López Pérez, Parikh, and Poux presented their reports, reflecting the Institute's mission to provide applied and theoretical knowledge, education, and policy analysis, bridging research gaps at the intersection of cooperativism and the digital economy.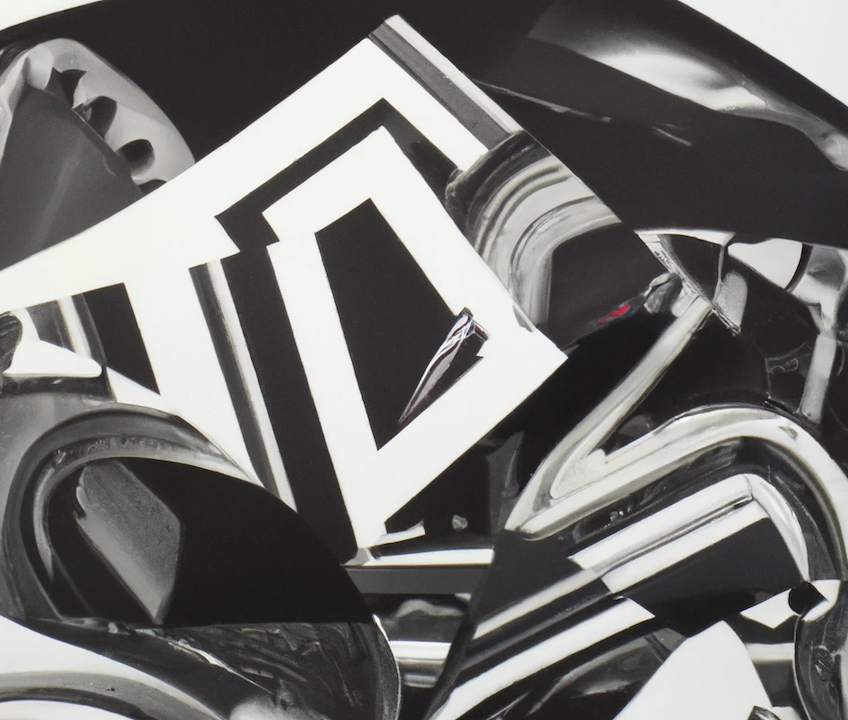 Denise Kasparian, a professor at the University of Buenos Aires, was first. Her research report "How Do Platform Co-ops Work? Lessons From Argentina" focuses on the implementation of CoopCycle in Argentina, executed by the Federation of tech worker co-ops known as FACTTIC, and uses CoopCycle's success as an example to illustrate how platform co-ops can scale and grow while maintaining anti-capitalist structures and practices. Kasparian emphasizes contextual factors and organizational resources in Latin America, identifying positive factors for successful implementation such as the assistance of local organizers and the development of the Latin American Regional Network.

Implementing platform co-ops faces major challenges in legal and financial constraints, the need for stronger community ties, and balancing business and democratic aspects of the platform; however, the Argentine experience also suggests that a bottom-up approach, where communities play a critical role in governance and decision-making, is crucial for platform co-ops to expand democracy beyond their community of origin. The report explores the advantages and challenges of CoopCycle for workers and communities in Argentina, while emphasizing the need for a more democratic and equitable Latin America, given the challenges faced by cooperativism in a capitalist culture and a government biased against alternative economic projects.
While Kasparian's research report focused on the implementation of CoopCycle in Argentina, López Pérez's report delved into the challenges of maintaining cooperative values while expanding the Mondragon Cooperative Network worldwide.
Sain López Pérez, a professor at Mondragon University in the Basque Country, presented her feasibility study of platform co-ops in the Mondragon Cooperative Network. Mondragon, with its single point of origin, unmistakable values, consists of 240 businesses, 83 of which are cooperatives, employing a total of 68,743 people across various industries. While these numbers are impressive, Mondragon's cooperatives must adapt quickly and make decisions that align with their principles and values, particularly in non-cooperative environments and in the digital age. In her report, Pérez explores the potential for platform cooperatives in the Mondragon network, discussing early initiatives such as Co-ops Work and Platform CoopsNow!, as well as the marketplace for home care services called Bihar.coop. Pérez highlights health, social care, transport, and finance as promising sectors for platform cooperatives and proposes policy recommendations to support these efforts in the Basque Country, where she plans to create a confederation for bike delivery worker co-ops.
Meanwhile another 2022/2023 Fellow, Jad Esber shares his reflections in a discussion about the potential of web3 technology in creating a more cooperative and decentralized internet.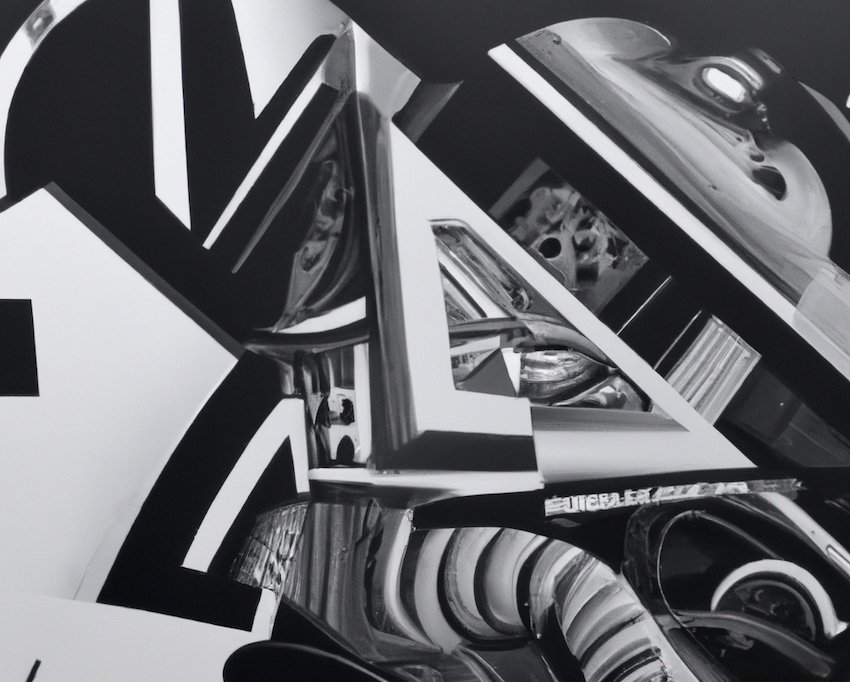 Jad Esber, CEO and co-founder of koodos, former tech expert at Google/Youtube and Harvard Business School, in his creative composition "Walking Backwards Into a More Cooperative Digital Future," shares his experiences and promotes his own company in a discussion about the potential of web3 technology in creating a more cooperative and decentralized internet. Esber recognizes that the cryptocurrency space has been rife with cash-driven hype, but he believes that the cooperative principles, which have supported co-ops for generations, could similarly support efforts towards creating a more equitable internet. In his report, Esber explores how to apply these principles to web3 projects and offers insights and guidance for fellow builders looking to keep cooperative principles in mind while scaling. Despite the ongoing uncertainties and significant capital influx into the web3 space, Esber contends that the fundamentals of web3 could be a means of regaining shared control over our "distributed media database" and "meta archive," provided we resist short-termism.
As the discussion around the potential of web3 technology in creating a more cooperative and decentralized internet gains traction, Pietro Ghirlanda emphasizes the crucial role of municipalities.
In his research paper titled "Lessons From Italy: The Italian Platform Cooperative Ecosystem and the Role of Municipal Institutions," Pietro Ghirlanda, a Ph.D. Student at the University of Milan, emphasizes the importance of municipalities in promoting the development of platform cooperatives that offer public welfare services. Ghirlanda suggests that cooperative data management and democratic, polycentric governance structures are essential to the success of these cooperatives. He also recommends creating digital platforms that are cooperatively managed within traditional cooperatives and forming transnational alliances between them. Bologna's mayor, Matteo Lepore, has proposed the creation of the Italian Co-op Valley, an urban ecosystem for mutual and collaborative digital economy that provides an alternative to Silicon Valley's extractive business model, as a proponent of the "civil economy." Municipalities can provide support for these cooperative enterprises by providing resources and encouraging innovation.
Meanwhile, Sadev Parikh's policy report proposes a multi-pronged strategy for policies that platform cooperatives can advocate for, informed by historical analysis.
Parikh, a joint law degree and Masters in Public Policy student at Harvard and Georgetown universities, explores legal issues related to antitrust and the creation of a fair digital economy in his report titled "A Policy Framework for Platform Cooperatives Grounded in U.S. History." The report identifies issues with extractive platforms, such as weakened labor laws, ubiquitous surveillance, arbitration agreements, and non-compete agreements. Parikh argues that platform cooperatives offer an alternative solution to these problems and explores how policymakers in the public sector can assist such cooperatives.
The report is divided into three parts. The first part explains why platform cooperatives need policy support, the second part examines the history of successful cooperative movements in the United States, and the third part proposes a multi-pronged strategy for policies that platform cooperatives can advocate for. Parikh identifies the challenges faced by cooperatives, such as access to funding, entry and exit problems, and a risk problem, as well as issues faced by digital companies, such as monopolization and network effects.
In his policy report, Parikh proposes policies to promote interoperability and regulatory exemptions for platform cooperatives to incentivize structuring platforms as cooperatives. He also suggests creating an interagency working group and extending federal support to cooperatives. In contrast, Katya Abazajian's presentation on the policy environment for data cooperatives in the San Francisco Bay area highlights how local governments in the US often pass data policies and protections that can create cultural environments where data cooperatives can thrive.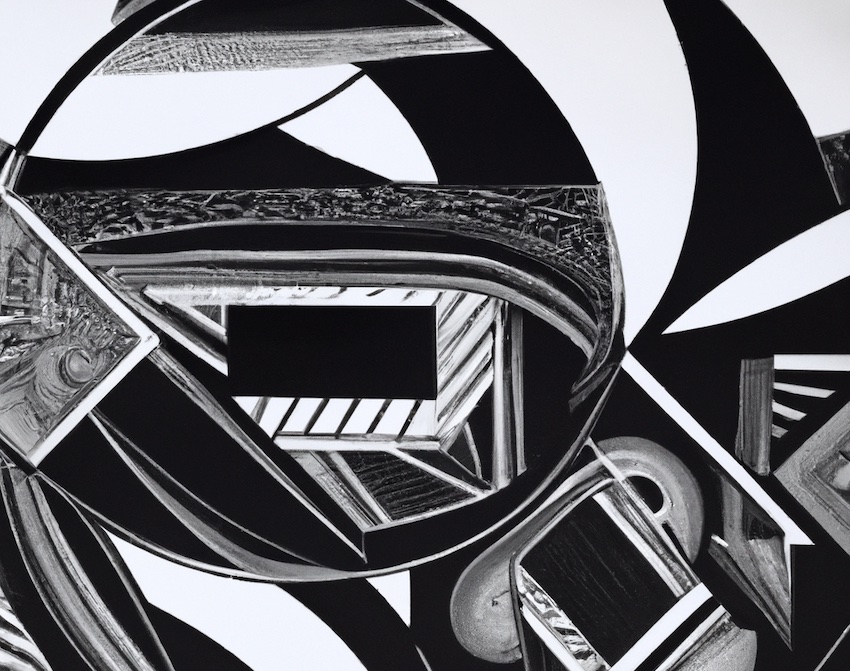 Katya Abazajian, a researcher at the Beeck Center for Social Impact + Innovation at Georgetown University talked about her report "State and Local Policy Foundations for Data Cooperatives in the San Francisco Bay Area," which explores the policy environment for data cooperatives and reveals that local governments in the US play a crucial role in creating cultural environments where data cooperatives can thrive. Abazajian argues that if the private sector released some of their data or gave data rights back to the people at the community level, it would create opportunities for cities and communities to have greater power to make decisions about what happens at the local level, and data cooperatives could market themselves as ethical data collectors that comply with data protection acts. She also highlights the potential of data cooperatives to address ethical concerns related to personal data protection and privacy regulations in the San Francisco Bay area and outlines different pathways for data cooperatives to partner with local governments, including business development programs, procurement, and public-private partnerships. Both Abazajian's report on the policy environment for data cooperatives and Philémon Poux's exploration of the commons and the blockchain world emphasize the importance of community-oriented decision-making and governance principles for platform cooperatives.
Philémon Poux, a researcher at the Ministères Écologie Énergie Territoires in Paris, discussed his research paper "DAOs and Platform Cooperatives: Lessons From the Commons" which extends his Ph.D. research on the relationship between the commons and the blockchain world. Poux emphasizes that achieving governance in platform cooperatives requires collective decision-making and management by the community, and recommends identifying guiding principles for platform cooperatives before introducing complex technology. He also suggests applying Elinor Ostrom's principles to the development of blockchain-based technology to create new forms of platform cooperatives that are community-oriented and faithful to the values of the commons.
Last week's event presented the work of seven 2020-2023 Fellows on the potential of web3 technology in creating a more equitable internet, the role of municipalities in supporting cooperative ecosystems, and policy proposals for creating a fair digital economy, highlighting the need for community-oriented decision-making and governance principles. Soon, we will introduce our 2023/2024 Fellows.
​​You can watch a recording of the event here. Images generated with Dall.e