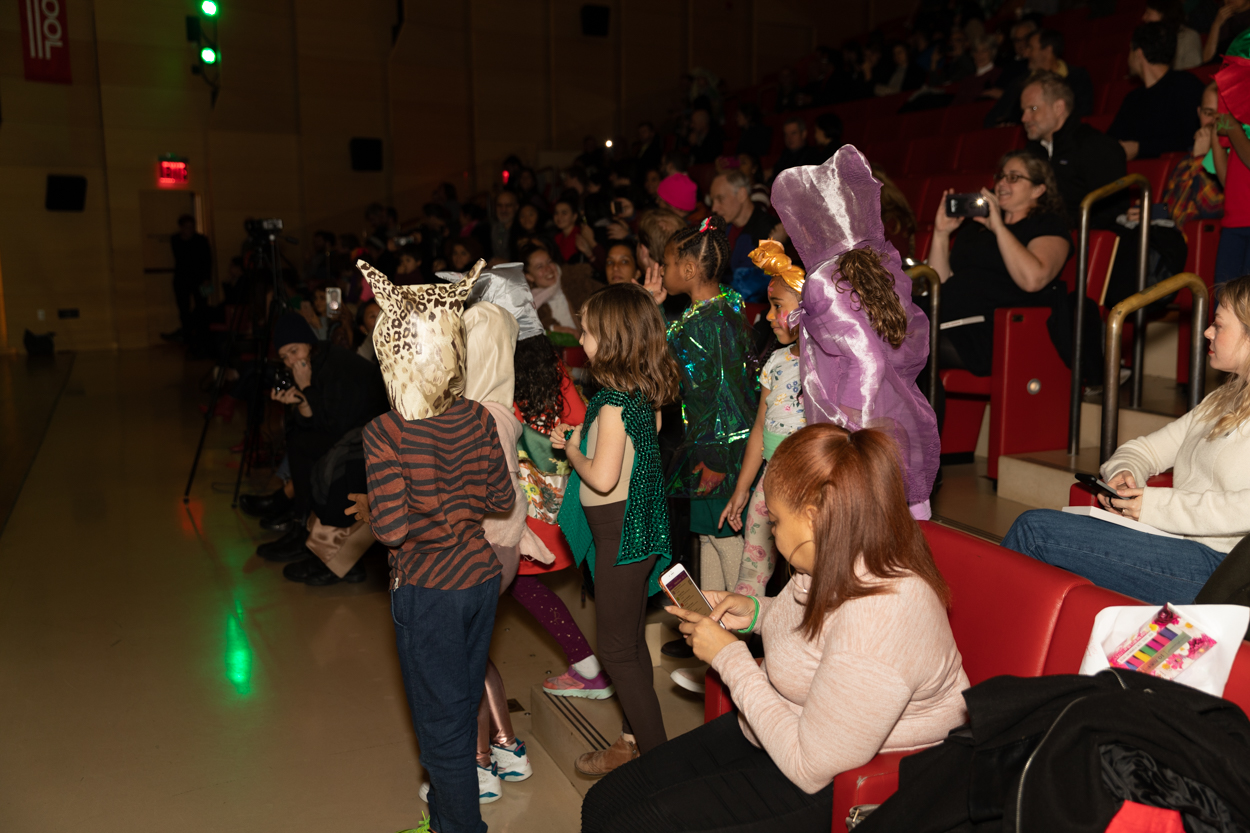 Thank you to all who came out for Who Owns The World?
Let's start the reflection with some photos and the archived live stream of the event.
We'll share the video interviews as soon as we can, too. We'll keep editing this post to turn
it into a review.
View photo documentation of the event

Watch video documentation (e.g., Global Movement Updatesand Young Lions)
Focusing on concrete, near-term economic alternatives, this event convened 150 speakers from over 30 countries to meet each other, co-design, and learn about a wide range of topics:
new models for distributed governance
best practices for cooperation including the allocation of startup funding
antitrust
misogyny and racism in co-ops
ecological sustainability
worker power in the platform economy
the potential of platform co-ops for data trusts
data co-ops
and data sovereignty
You can browse the full program here and see a list of all participants here.
Highlights included Anand Giridharadas, author of Winners Take All in conversation with Wilma Liebman, former chair of the NLRB.
policy facilitators
Kirsten Gillibrand, United States Senator; John Martin McDonnell, Shadow Chancellor of the Exchequer (opposition Finance Minister) of the Labour Party, UK; Dieter Janecek, member of the German Bundestag; New York Assemblymember Ron Kim,
platform co-op founders
Mensakas, Equal Care Co-op, Up&Go, Salus Coop, Fairbnb, Smart,
Fairmondo, NeedsMap, Stocksy United, Cataki, Cotabo, Resonate, Core Staffing Cooperative,
scholars
Juliet Schor, Mark Graham, Joseph Blasi, Jack Qiu, Gar Alperovitz, Sandeep Vaheesan, Koray Caliskan, Jessica Gordon-Nemhard,
platform co-op incubators and other organizations providing infrastructure support
Start.coop, Unfound, Sharetribe, IDRC
tech co-ops
Sassafras, CoLab, Startin'blox, Cooper Systems
allied community groups
Sixth Street Youth Program, Techo, Peer to Peer Foundation, Young Farmers of America, Data 4 Black Lives, The New School Hip Hop Collective, The Fairwork Foundation
union and co-op leaders
United States, Japan, Indonesia, France, Sweden, and India.
Coming to us from Zambia, Hip Hop artist PilAto, a.k.a Zambia's Voice of Inequality, performed a remake of Childish Gambino's This Is America. The New School Hip Hop Collective staged a night of Liberation. Prof. Daniel Blake and his Music for Political Action Fall 2019 course at The New School selected and researched the history of songs that relate to our event. You heard them in the breaks. Stefania de Kenessey and vocalists Lisa Daehlin (soprano) and Waundell Saavedra (bass) will perform their live rendition of the platform co-op anthem!
The artist Gabo Camnitzer staged a children's strike with Sixth Street Youth Project, and we hosted a film screening with Astra Taylor (in person).
convener: Trebor Scholz
producer: Michael McHugh