February 1, 12:10 – 2:00 pm ET (NYC time)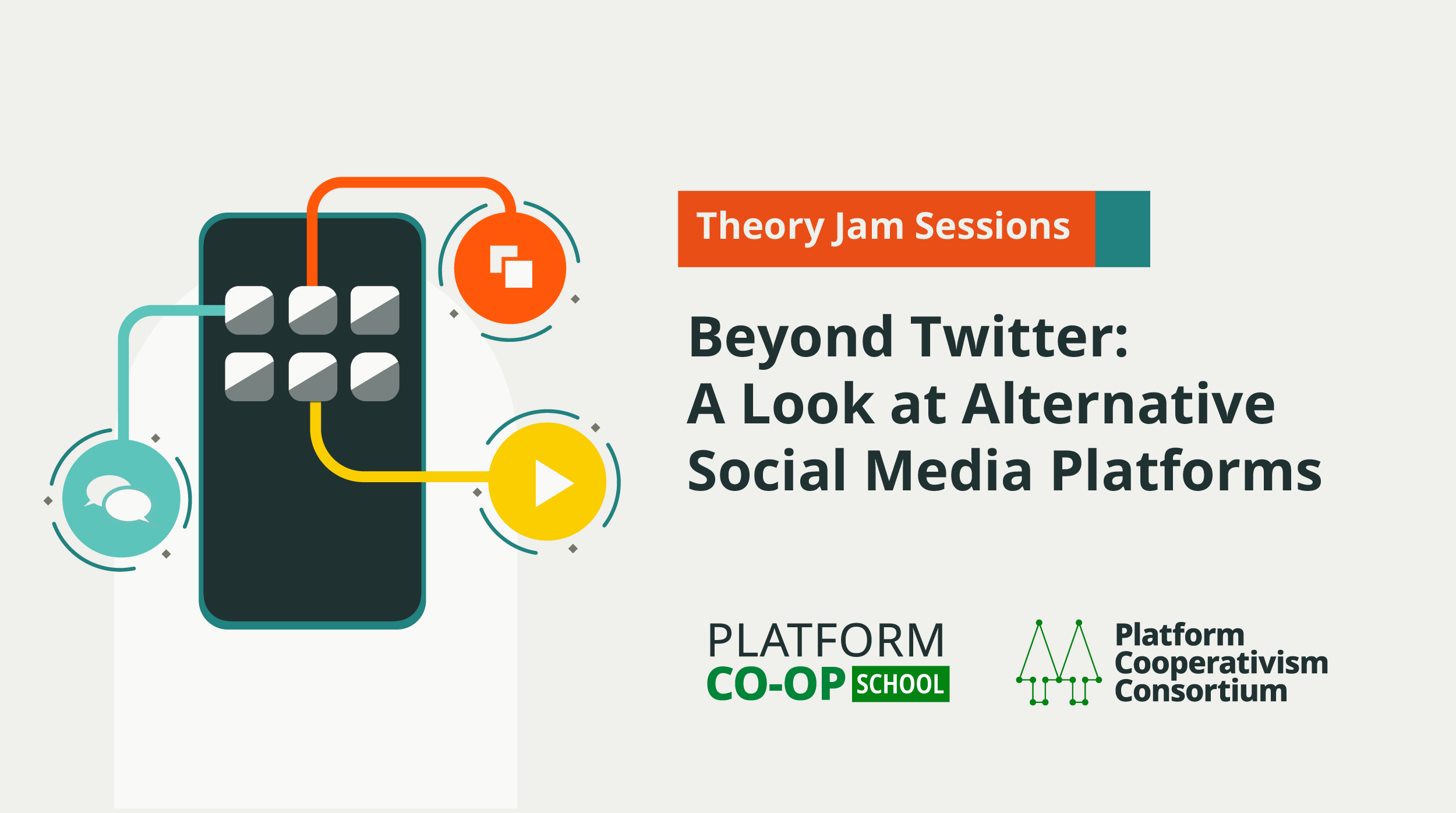 Are you fed up with feeling like your voice gets drowned out by the chaos of unaccountable mainstream social media? Then join us for a laid-back conversation with deep insights about alternative social media platforms. This discussion will address the issue of mass layoffs in Silicon Valley and the decline of Twitter as a privately-owned company. The recent events at Twitter, including the firing or resignation of more than half of its employees and reports of security issues, present a prime opportunity to learn how to better manage our relationships with social platforms. We'll learn from the founder of social platform Hylo, and the architect of a strategy for transitioning to community ownership. And we will hear about the importance of avoiding over-commitment to one platform and the ways in which social media technologies can be re-imagined through low, slow, and no technology practices.
You'll leave this conversation with a deeper understanding of the challenges facing the tech industry, the importance of avoiding over-commitment to one platform, and the existence of alternative approaches to creating more accountable and user-centric social media platforms.
Get ready to be inspired by our remarkable roster of speakers: Joanne Armitage, Emi Do,
Nathan Schneider, and Tibet Sprague, moderated by Trebor Scholz.