Platform Co-op Markets? Insights From Kudumbashree in Kerala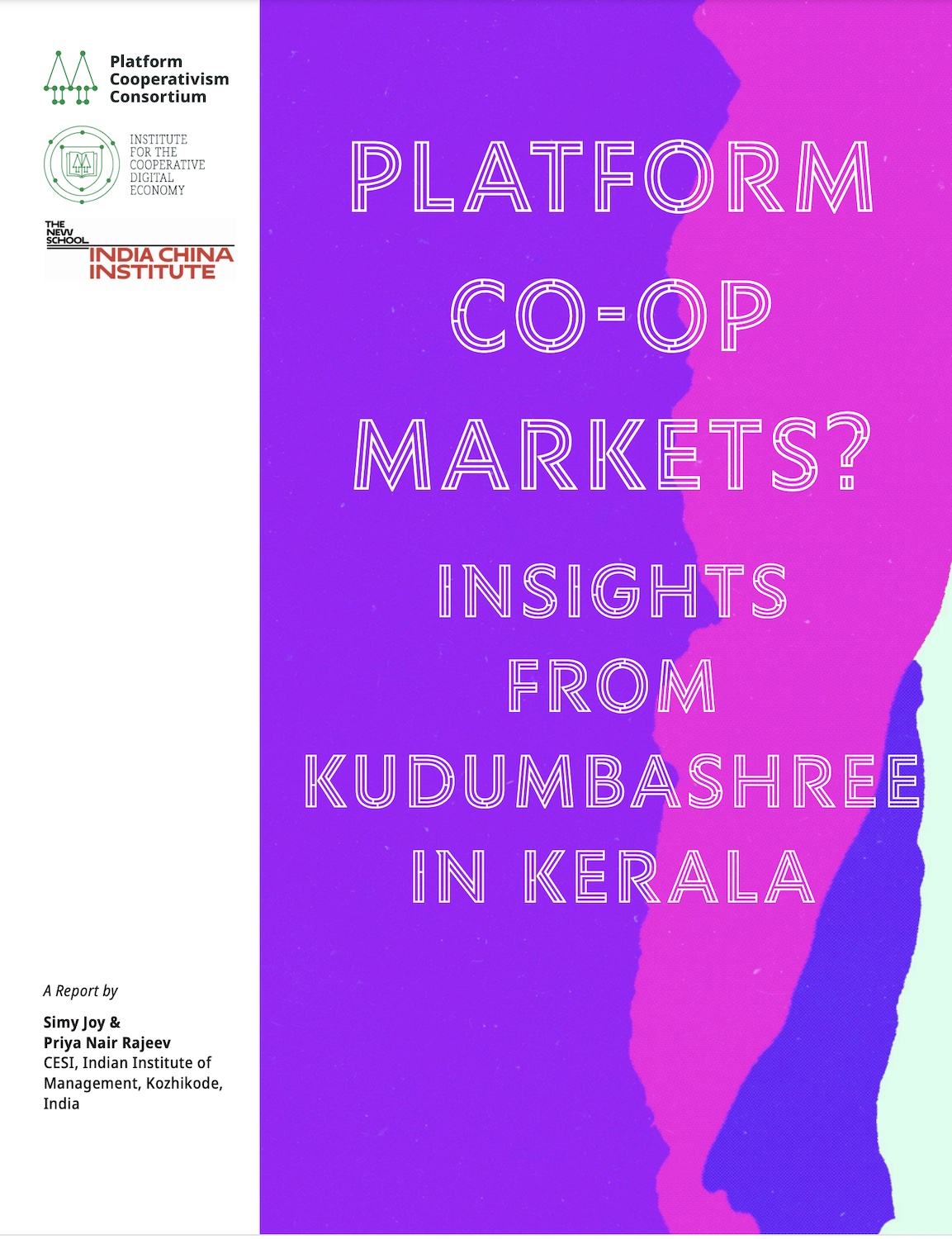 In this PCC/ICI report, Simy Joy and Priya Nair Rajeev (CESI, Indian Institute of Management, Kozhikode, India) discuss whether and how platform coop marketplaces can assist micro entrepreneurs, particularly women, in overcoming obstacles and achieving more desirable outcomes.

Please read the report and download it here.