The Overlooked Value of the Social Economy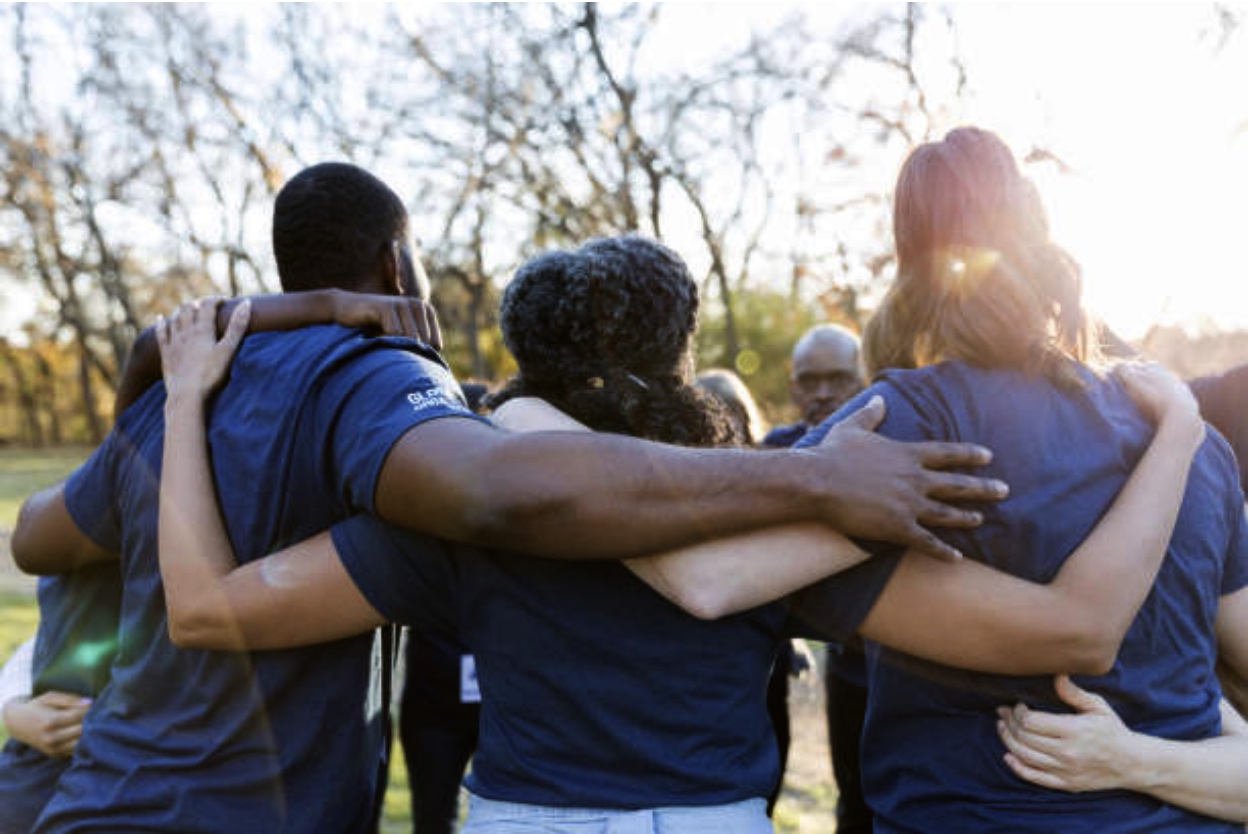 I decided to get my Ph.D. because I was concerned about capitalism being inherently unfair to workers, particularly those earning the lowest wages and in positions with the least autonomy. Shortly after starting my program, I learned about employee-owned businesses and their ability to allow workers to make a living wage. I learned that employee-owned businesses tend to be more stable than traditional ones, usually reporting lower turnover. My research with Dr. Robynn Cox reported that employee-owned businesses provide formerly incarcerated employees with better economic and mental health outcomes than their counterparts working in nonemployee-owned businesses. They have provided women and people of color with greater independence as well as professional and personal growth opportunities. There are numerous forms that employee-owned businesses can take, including worker cooperatives. Worker cooperatives have been around for a long time and have historically played a significant role in achieving economic success for marginalized communities.[1] Worker cooperatives, such as ChiFresh Kitchen in Chicago, provide formerly incarcerated women with the opportunity to earn a living wage while also allowing them to participate in the democratic process and own a business.
New ideas and quickly growing movements are celebrated for their potential to shift the narrative and change the way the world works. I have recently become aware of platform cooperatives, which apply cooperative principles to gig economies by using digital applications to provide goods or services. Though relatively new, various platform cooperatives provide several services, notably Up & Go, which gives immigrant women the opportunity to own their cleaning businesses. They are actively competing in the gig economy against larger companies like TaskRabbit. While it is exciting to ponder the possibilities of this new type of employee-owned business, questions remain. The challenge for platform cooperatives will be to maintain their mission as they attempt to scale. Because platform cooperatives are few in number (and growing), there are few rules or best practices for owners to refer to when starting a platform cooperative or scaling a platform cooperative. Ben Packer from the platform cooperative PoliticsRewired, stated in an interview with me, "We don't know what the options are, other than making it up as we go along, which is what most cooperatives have to do." Ben shared that the biggest challenges that PoliticsRewired grapples with are fair wage structure, differences between part-time contract workers and full-time owners, and having a cooperative with various service offerings without creating divisions within the company.
Nevertheless, how is the impact of various social economy models being determined? Once platform cooperatives begin to grow and scale their services, will they be able to stay true to their missions and be categorized as a social good? Having a way to determine this value is essential when ensuring oversight and policies that ensure the protection and inclusion of vulnerable and often overlooked groups.
I want to investigate some of these questions using Mor Barak's social good domains. There are three:
Diversity and Inclusion: This domain would have to go beyond including a diversity of race, ethnicity, gender, ability, and sexual orientation. Platform cooperatives can be an opportunity for workers who have otherwise been deemed "unhireable" to be worker-owner. These types of workers would include workers who have been incarcerated, immigrant workers, military veterans, etc.
Environmental Justice and Sustainability: Employee-owned businesses tend to be more sustainable, but while providing jobs to workers of color, they should not contribute to the displacement of vulnerable communities or the exposure of these communities to harmful wastes or environmental dangers.
Peace and Collaboration: Worker cooperatives operate on what scholar Jessica Gordan Nembhard calls a "Solidarity System," which is anti-hierarchy and anti-worker exploitation. Workers are expected to respect the voice of their peers and decisions are made democratically.
I think these three domains are easily measured and attainable but align with the historical foundations of cooperatives. Platform cooperatives give workers a voice in their organizations and economic equality. They are still growing in number, thanks in part to grassroots support. While there is evidence that they may be a social good, there are still concerns about data ownership and protection, worker-owner classifications, and barriers to entry for digital work. Members of such cooperatives would benefit from stronger ties between academic analyses, policy reports, and practical business development. Businesses that prioritize sustainability over profit achieve better financial results and, in some cases, even set the bar for what business-employee relationships can be. More policies and support for these businesses as a community development tool are needed to provide dignified 'good jobs' to more workers currently earning low wages.
[1] Nembhard, J. G. (2014). The benefits and impacts of cooperatives. Grassroots Economic Organizing (GEO) Newsletter, 2.