[Report] "State and Local Policy Foundations for Data Cooperatives in the San Francisco Bay Area" by Katya Abazajian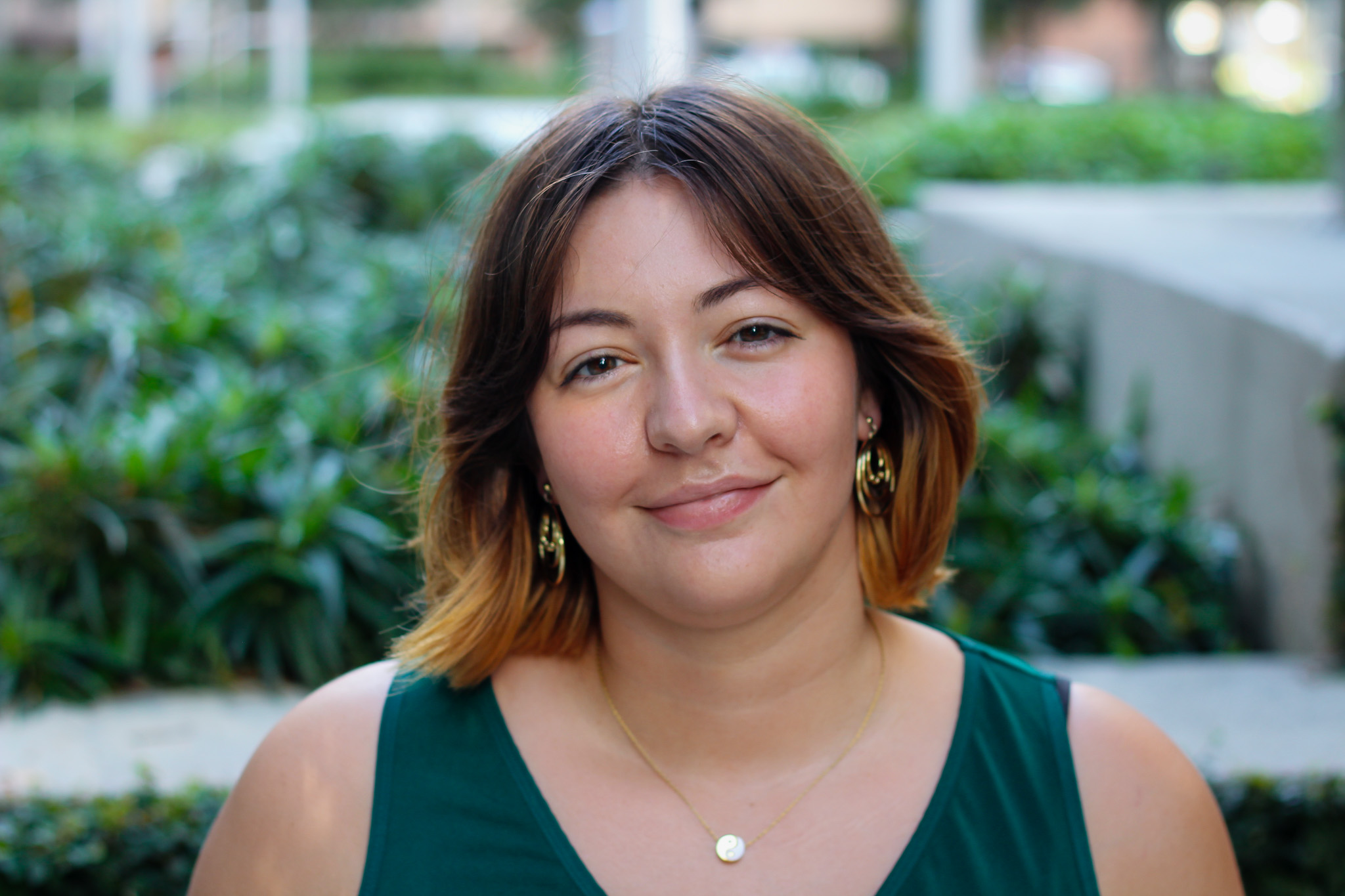 Cite this Report:
Abazajian, Katya. 2023. State and Local Policy Foundations for Data Cooperatives in the San Francisco Bay Area. Institute for the Cooperative Economy. Platform.coop. New York City: Platform Cooperativism Consortium. https://ia601600.us.archive.org/26/items/katya-abazajian.pdf
In their 2022/2023 ICDE Fellowship Report, Katya Abazajian explores the policy environment for data cooperatives, particularly in the San Francisco Bay Area. They argue that local governments in the United States play a crucial role in creating cultural environments where data cooperatives can thrive. According to Abazajian, if the private sector released some of its data or returned data rights to the people at the community level, it would allow cities and communities to have more power over what happens at the local level. Data cooperatives could then market themselves as ethical data collectors who comply with data protection acts.
They also highlight the potential of data cooperatives in addressing ethical concerns related to personal data protection and privacy regulations in the San Francisco Bay area. Additionally, they outline different pathways for data cooperatives to partner with local governments, including business development programs, procurement, and public-private partnerships. Ultimately, Abazajian's report on the policy environment for data cooperatives emphasizes the importance of community-oriented decision-making and governance principles for platform cooperatives.

Download Katya Abazajian's ICDE Report here.