Happy New Year from the PCC team!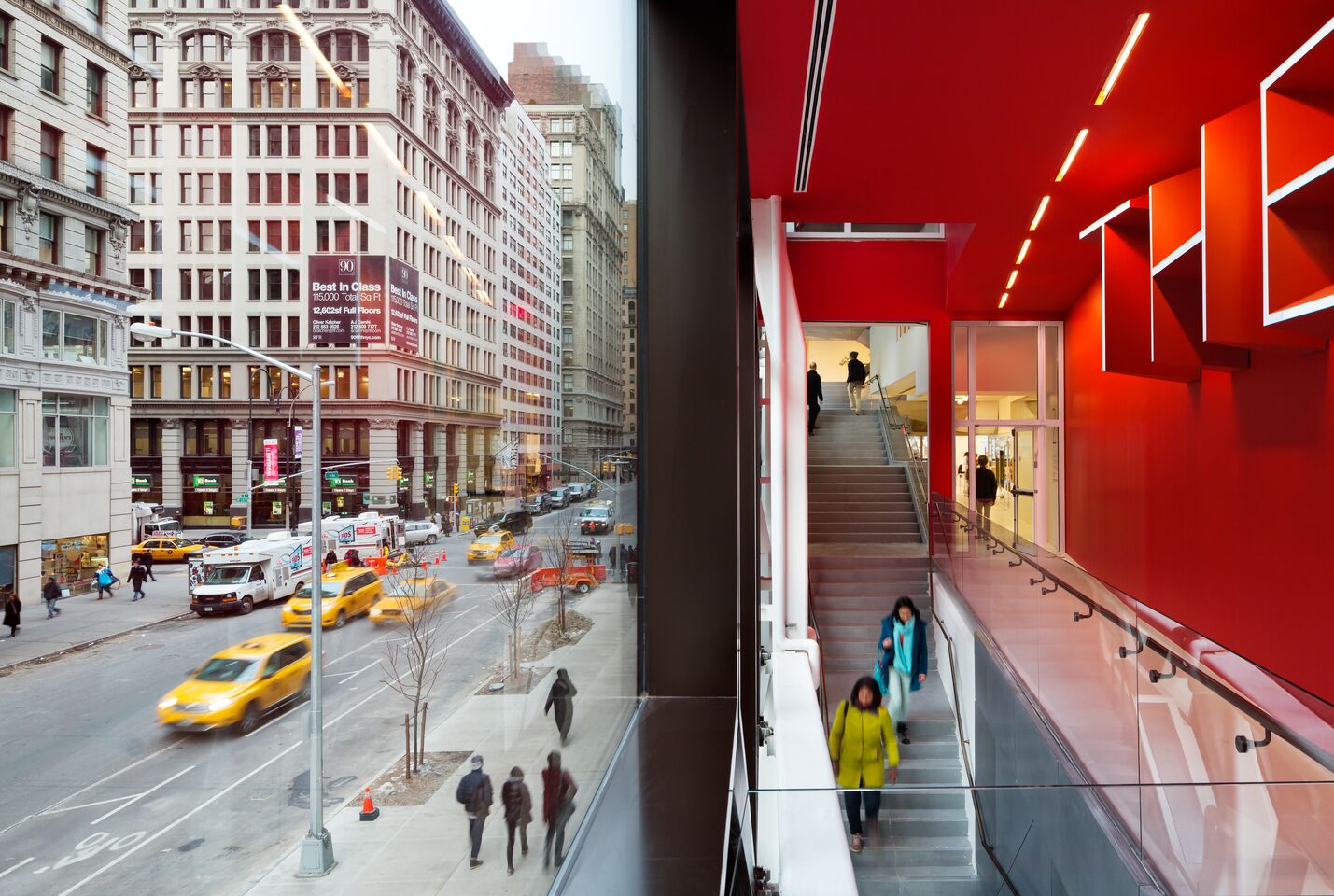 Hi platform co-op community,
Thanks for everything you do. As this is our final message for the year, we wanted to thank everyone for their support and participation over the last year. It's been a privilege to work with such a bright, optimistic, and resourceful group of people, and we're looking forward to seeing what 2023 holds for this community.
The PCC team had a demanding and fruitful 2022. We worked with an outstanding cohort of research fellows, taught a research sprint with the Harvard Berkman Klein Center, managed an impactful large conference in Rio de Janeiro, and advised new and current platform co-ops, including 200 African entrepreneurs and Iran's first platform co-op. Collectively, we turned the PCC Circle of Cooperators into the PCC Solidarity Collaboratory, a democratic organization.

In 2023, we will launch a pop-up incubator for ideas and practice, a 22-event program from January 25 to July 17, with 42 committed partner organizations from 24 countries. More about that this Platform Co-op School in January. The program will include one-day courses for the first time, as well as symposia, seminars, and community assemblies. We hope that you will consider enrolling in the first one-day business course on Saturday, February 18, with Erik Forman, co-founder of Drivers Cooperative and Greg Brodsky of Start.coop. Sign up here.

Beyond this, we'll be working with ITS Rio de Janeiro on a research grant about the platform economy in Colombia and Brazil and convene the 2023 PCC conference in the fall.

We hope you have a joyful and healthy new year and look forward to work with you.