Own This! A Portfolio on Platform Cooperativism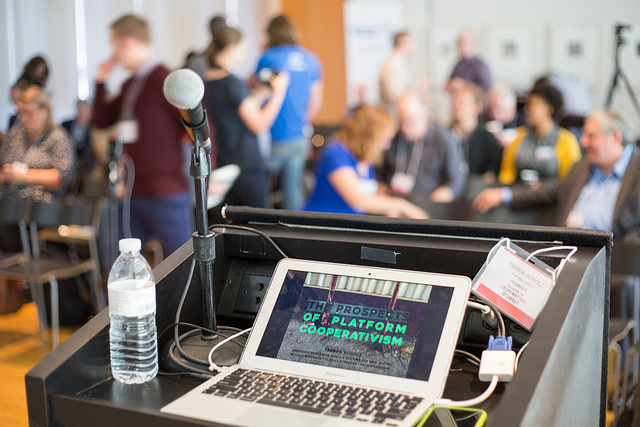 As the Platform Co-op Development Kit gets underway, explore this portfolio with various links to resources and videos about the growing platform co-operativism movement.
Learn more about the problems of platform capitalism, the basic principles of platform cooperativism, and how our work offers a fundamental alternative. Learn about the mission and goals of the Platform Co-op Development Kit, and how you can join us and contribute to this critical work.