PCC & Mondragon University Offer Online Course to Incubate Platform Co-ops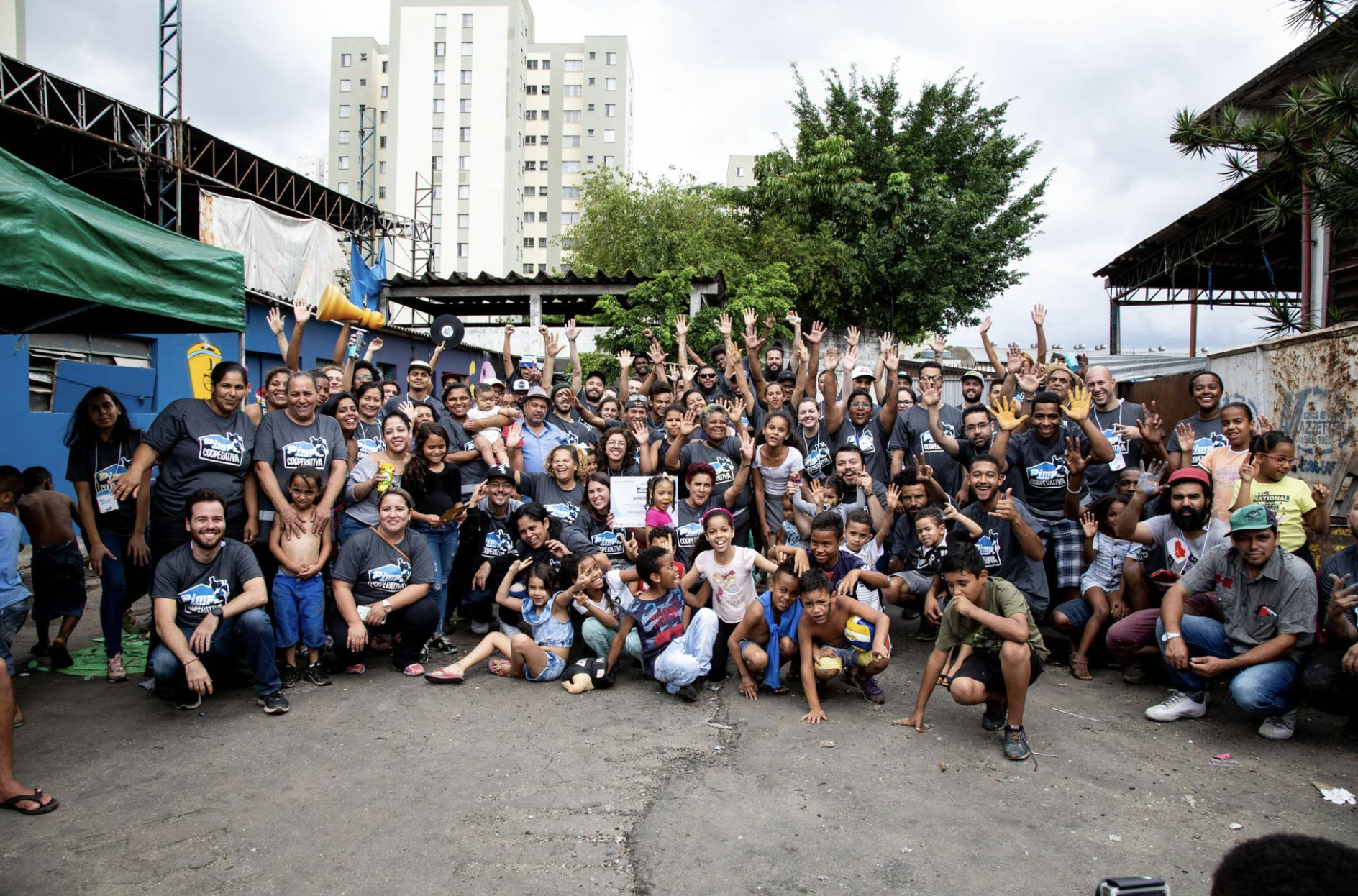 The Institute for the Cooperative Digital Economy (ICDE) at The New School in New York City (USA) and MONDRAGON Co-op. & MTA-MONDRAGON UNIVERSITY Mondragon, Gizpuzkoa (Spain) jointly offer an emergency online course to introduce, incubate, and accelerate platform cooperatives.
Read the Press Release by The New School
Read coverage by Mondragon University
Dates: June 1- July 24
Course Description:
Worldwide, millions of young people will be unemployed in the course of COVID-19. From India, Italy, Spain, and Brazil to the United States, the virus does not discriminate, yet its economic and social impact is unevenly distributed. Workers in tourism, the arts, retail, education, and all informal workers are the hardest hit. Low-income, marginalized, working-class people and immigrants are more adversely affected. Income inequality is growing, confidence in governments is eroding, and more and more people are embracing nationalism and populism. Workers lost power and a sense of agency over their lives. In the face of all this, how can working people organize, regain control, and participate in the building of economic alternatives?
What comes next? Amazon, Wholefoods, and Instacart workers walking out may just be the beginning. A general strike of gig workers? A student loan holders strike? We see it all over the world. In moments of crisis like this, things that had been considered impossible can become common sense: The Great Depression gave rise to the original New Deal. We need to show possibilities for how the world could be better.
Platform co-ops can provide better jobs at scale now! At a moment where the concentration of big tech companies is skyrocketing, this course does not stop at an analysis of surveillance capitalism; it equips people to succeed as cooperative platform entrepreneurs in the fast growing gig economy. It gives learners the opportunity to analyze and get involved with a generation of young leaders that is experimenting with innovative power-building strategies that are rooted in cooperative ownership of digital platforms. Imagine an Uber owned by the drivers or Twitter owned by its users. A shift from a "shared economy" to a genuinely participatory, democratically-owned economy is possible.
For People Who Are:
determined to launch dignified digital platforms that offer decent work,
members of cooperatives or startups who want to transition their enterprise to a platform cooperative.
Hear from Participants: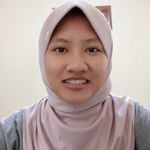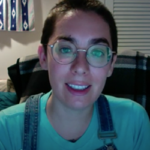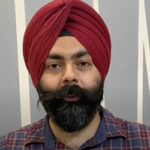 What You'll Learn from this Course:
Advance your understanding of platform capitalism and the gig economy
Learn about worker cooperatives
Develop an action plan for your platform co-op
Instructors:
About R. Trebor Scholz
Author of Uberworked and Underpaid, Trebor Scholz is a scholar-activist and founding director of the Institute for the Cooperative Digital Economy at The New School in New York City. Learn more at: https://platform.coop

About Jose Mari Luzarraga Monasterio
Social entrepreneur from MONDRAGON devoted to Human centre globalization through "teampreneurship." Co-founder of Mondragon Team Academy (MTA world) building an international community of teampreneurs and young leading change makers through the definition and implementation of a new vision of education. (ASHOKA fellow since 2015).
Global Partners:
Start.coop (USA)
Ampled (USA)
Conseil Québécois de la Coopération et de la Mutualité (Canada)
The Canadian Worker Co-op Federation (Canada)
Universidad Fundepos (Costa Rica)
Centro emprendimiento e incubación de economía social de Universidad IBERO – MTA puebla (Mexico)
Legacoop Liguria (Italy)
LegaCoop Bologna (Italy)
Legacoop Puglia (Italy)
LegaCoop Sicilia (Italy)
Legacoop Abitanti Nazionale (Italy)
Genera (Italy)
Coopfond (Italy)
Fondazione Centro Studi Doc (Italy)
Unipolis (Italy)
National Union of Worker Producers' Co-operatives (Bulgaria)
Platform Cooperatives Germany (Germany)
Cooperatives UK
Startinblox (France)
Coceta (Madrid, Spain)
Florida Universitaria – MTA Valencia (Spain)
FACTTIC (Argentina)
Confecoop Colombia(Colombia)
Asociación de cooperativas y empresas solidarias de Huila (Colombia)
BCCM/Incubator.coop (Australia)
OCB (Brazil)
Junior Achievement (Uganda)
Worker Producers Cooperatives (Bulgaria)
PCC Hong Kong (China)
MTA China (China)
MakerLab China (China)
MTA Singapore (Singapore)
SEWA Cooperative Federation (India)
Agricultural Cooperative Staff Training Institute (Kerala, India)
ULCCS (India)
IndusTree (India)
Co-operative and Small to Medium Enterprise Innovation Hub, Universitas Jenderal Soedirman (Indonesia)
LSP2I (Indonesia)
Gapatma (Indonesia)
CeMade (Morocco)
Cooperative House Togo (Togo)
Co-op University (Kenya)
Zuhura Innovations Africa (Kenya)
Odua conglomerate (Nigeria)
Junior Achievement (Uganda)
HBM social cooperative – MTA Korea (South Korea)
RedRoot Artists Cooperative (Philippines)
Mondragon Team Academy Japan (MTA Japan)