Jen Horonjeff, Founder of First Patient-Owned Platform Co-op, Named one of 50 Most Daring Entrepreneurs of 2018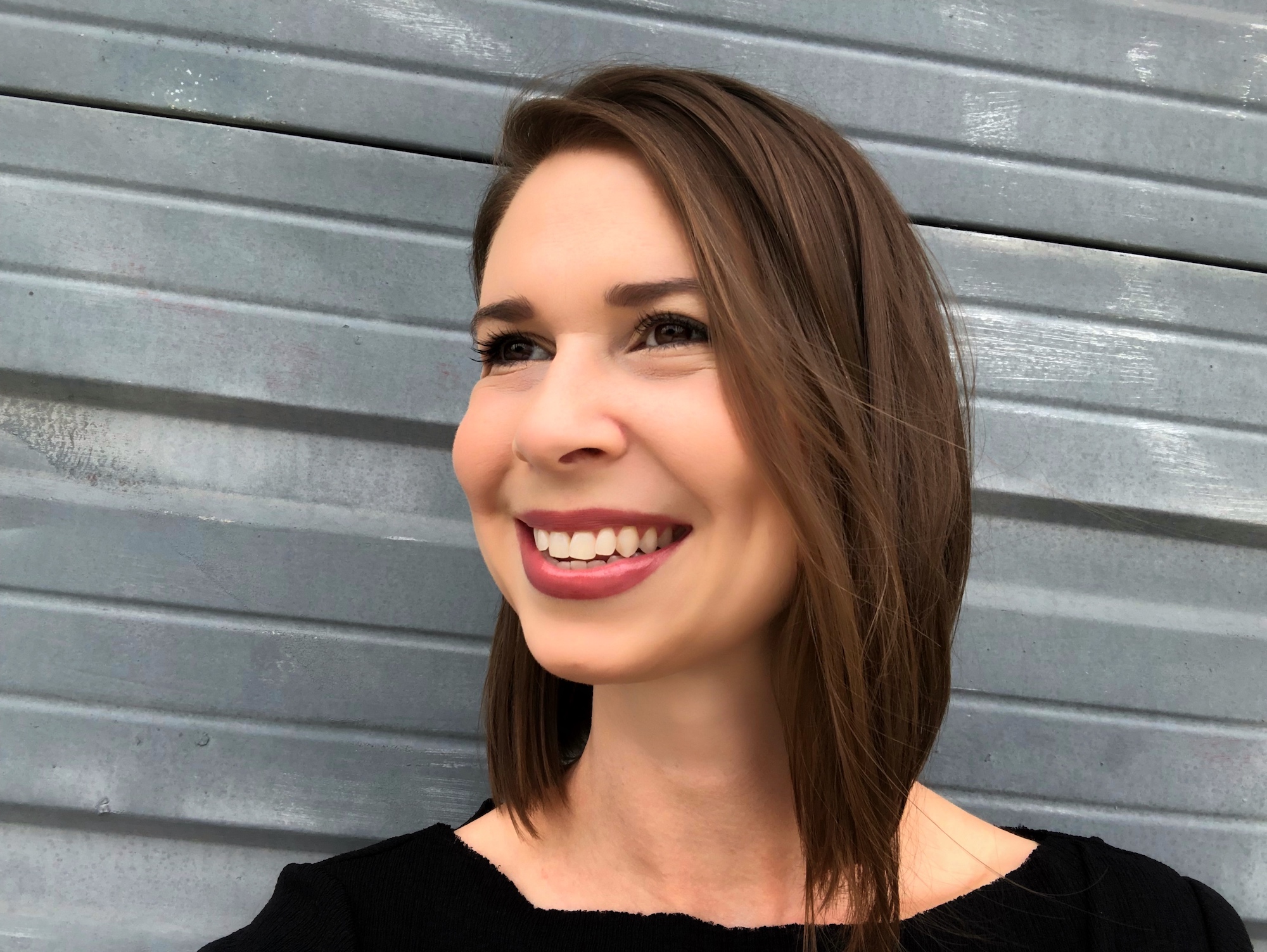 Entrepreneur, co-operator, patient voice activist, and the founder and CEO of the first patient-owned platform co-op Jen Horonjeff has been named one of Entrepreneur Magazine's 50 Most Daring Entrepreneurs in 2018. We are so excited to share Jen's well-deserved honor with the platform co-op community.
Jen's work, through the power of the platform co-op model, fills a critical need in the healthcare community. Founded in 2016, Savvy.coop is a patient-owned co-op helping patients share their health experiences with medical companies. Jen founded Savvy.coop given her own experience with juvenile arthritis since infancy, and her first-hand struggles with a medical industry that often neglects patients' voices. Savvy.coop overcomes these problems by connecting patients directly with health professionals who can incorporate their unique experiences into focus groups, user testing, surveys, and one-on-one interviews. Anyone can join, too, so be sure to checkout the Savvy.coop website to learn more about their model and how you can become a member. Don't forget to share the article with your friends, and go ahead and congratulate Jen on Twitter for her great work!
We look forward to seeing more great platform co-ops like Savvy.coop on this list and others in the months ahead.