Help Compose an Anthem for Platform Cooperativism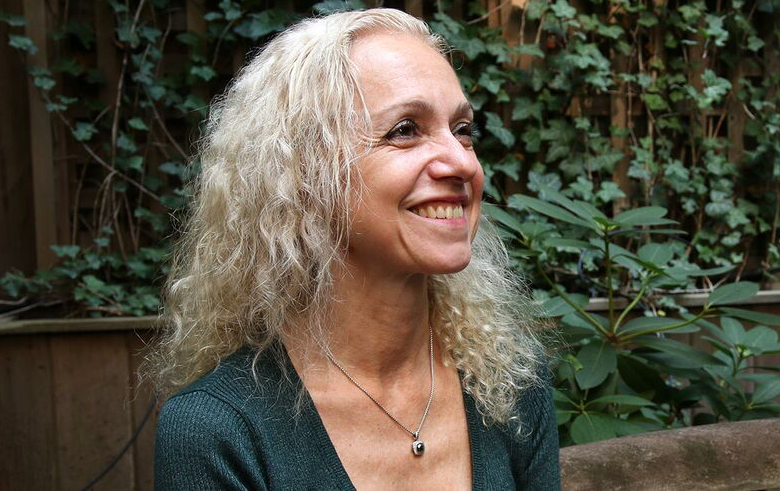 The composer Stefania de Kenessey, a leading figure in contemporary classical music, approached the PCC with the idea of composing an anthem for platform cooperativism. Now, we are seeking your participation in this process. We want to make sure that we use language that represents your work. We also want to hear which melodies or songs you can think of as inspiration.
The co-design may take the form of answering a few survey questions, responding to a few samples of melodies and more.
You could provide feedback by phone or online and/or participating in a co-design session in person.
You decide how involved you'd like to get.
If you are interested in being involved please send us an email to Stefania de Kenessey <deKenesS@newschool.edu> with the subject heading "Platform Co-op Anthem" telling us a bit about yourself, why you would like to be involved, and the best way we can contact you.
Please respond by Friday, January 4th.
Please consider participating!