TheNews.coop Features 2018 Platform Co-op Conference in Hong Kong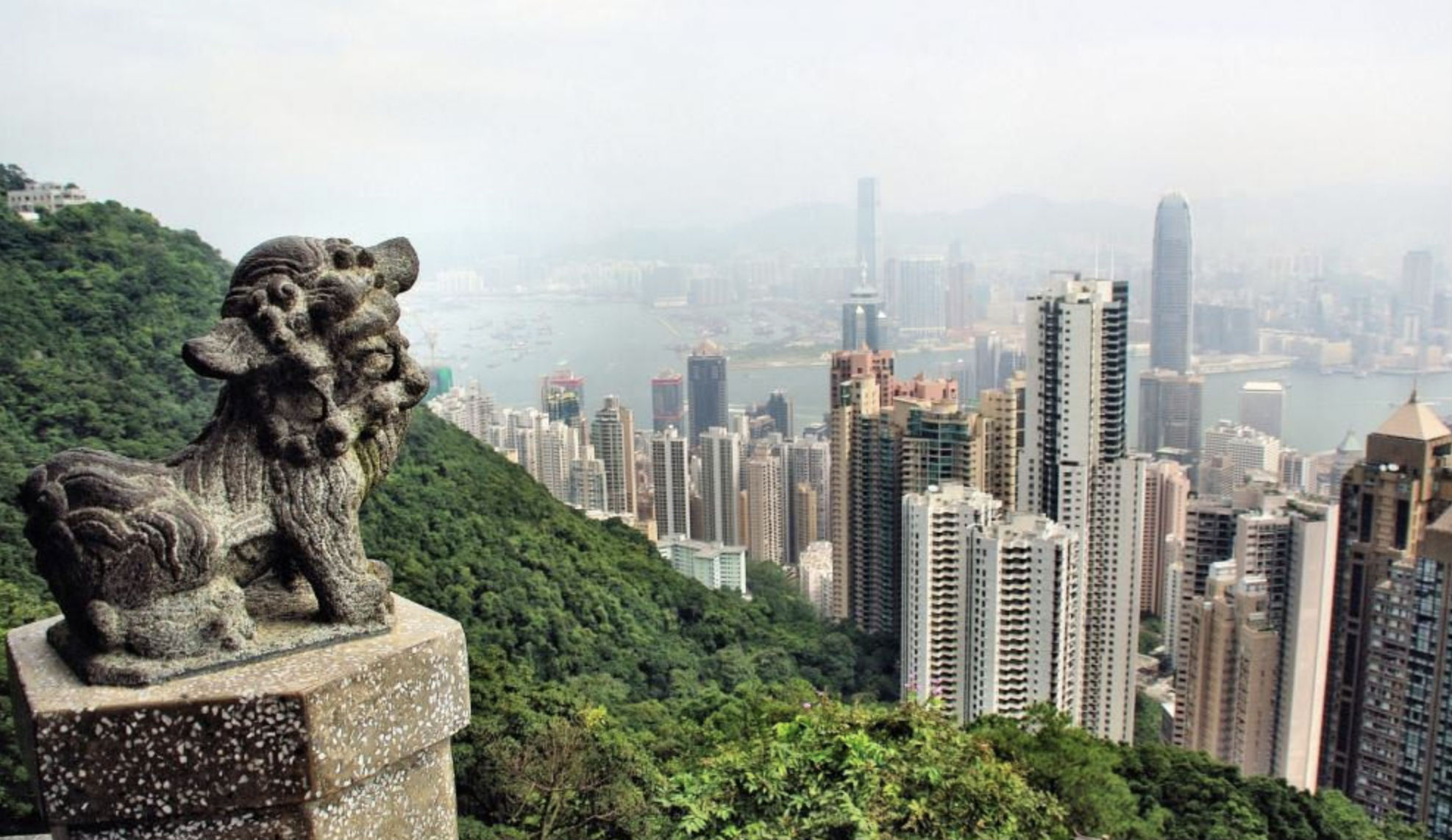 After almost a decade of digital labor conferences in New York City, the Platform Cooperativism Consortium recently co-convened its first ever conference abroad in Hong Kong, bringing together participants from 18 countries.
Check out the write up of the event by Trebor Scholz published on thenews.coop.
Thanks again to Jack Qiu, Terence Yuen, Trebor Scholz, Jackie Cheung, Michael McHugh and all our speakers, participants and volunteers who made the event a huge success.
We are already looking forward to next year's conference, which will be back in New York City on November 7-9, 2019. Mark your calendars!