Fairbnb Canada Challenges the Extractive Model of Online Home-Sharing Platforms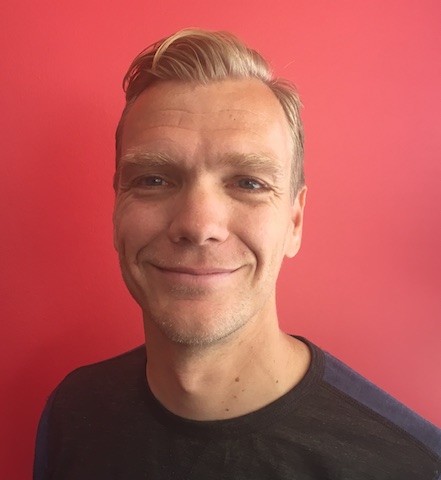 This article was written by Thorben Wieditz, researcher for Fairbnb Canada.
Fairbnb Canada is a coalition of groups and organizations who organize to protect long-term rental housing stock from the predatory behaviour of companies like Airbnb. We were instrumental in the Toronto City Council's passage of short-term rental rules in December of 2017. These new rules are based on platform accountability measures and a host permit system. They ensure everyday people are allowed to share their own home on short-term rental platforms, while commercial multi-listing hosts, who transfer much of Toronto's housing stock into hotel use, are not. Though these rules have since been held up in a length appeals process with the Province, we are optimistic about their use as a framework for fairness moving forward.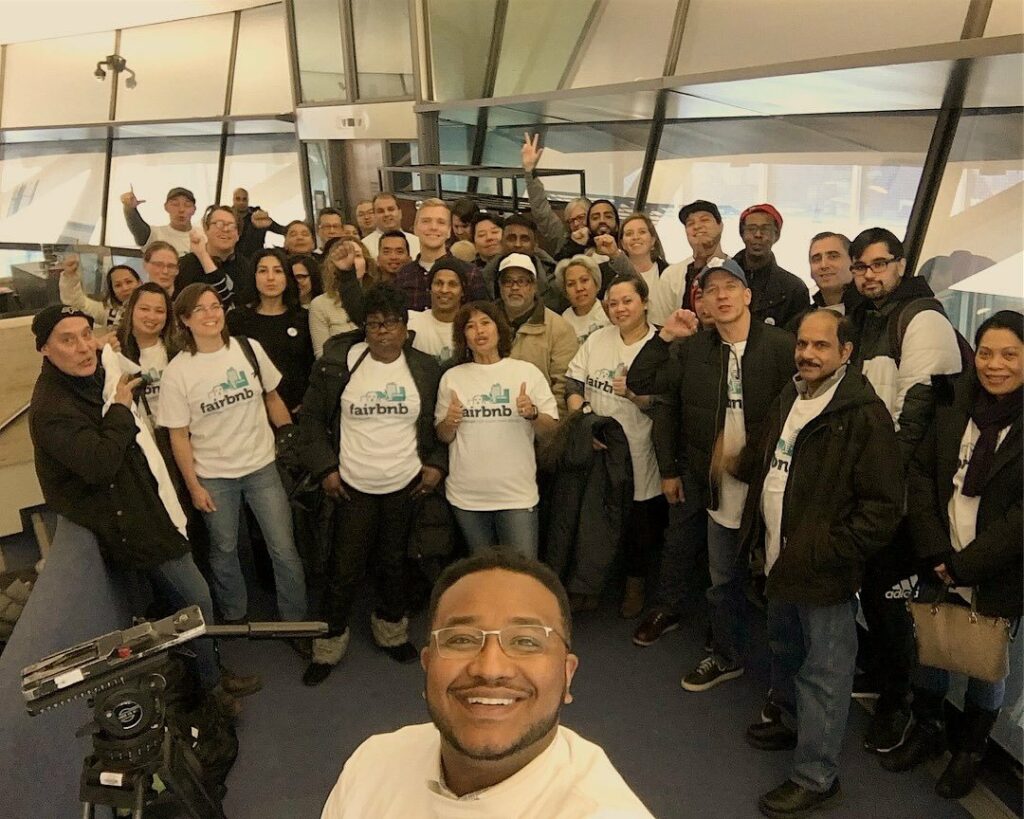 This past week, we released a report documenting what has happened to Airbnb's business in Toronto since the appeal. We analyzed monthly listing data for 2018, kindly supplied to us by Murray Cox, through the lens of the city's approved/appealed rules. We found that if the city's rules were in effect today, Airbnb would have to remove over 8,200 non-compliant listings, which could place 6,500 homes back on Toronto's housing market. We showed that these non-compliant listings were operated by just 30% of Airbnb's total host community, and importantly, generate 73% of Airbnb's estimated yearly Toronto revenue of $260 million (CAD).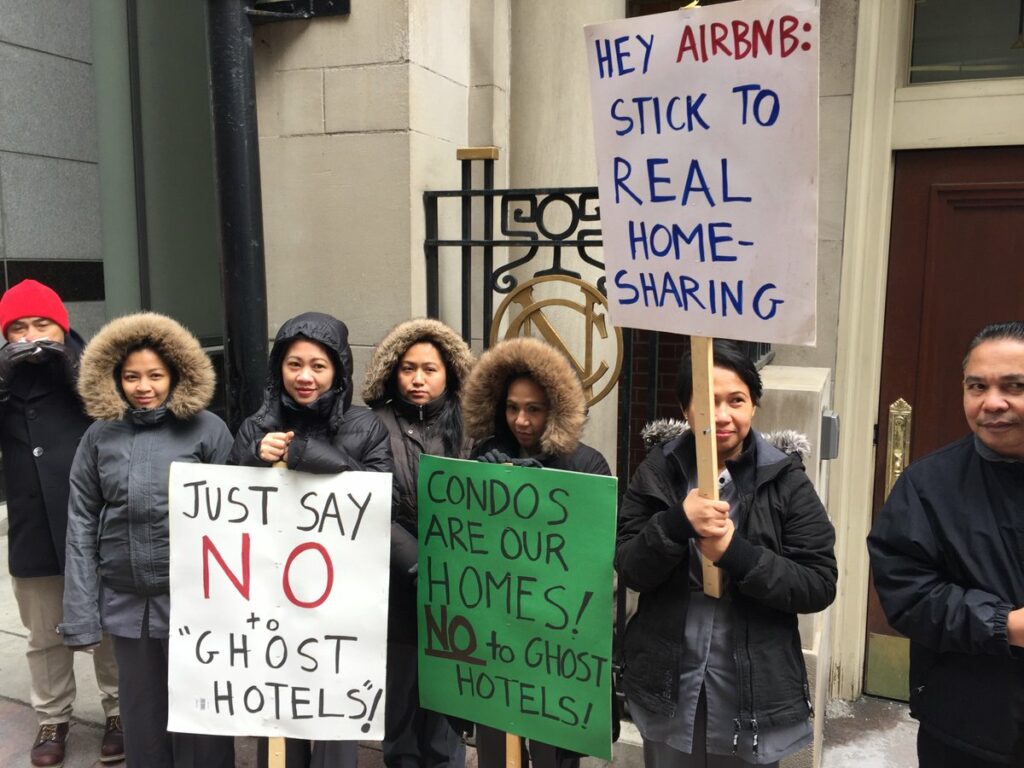 In other words, our latest report highlights the flipside of Airbnb's narrative that it merely provides a "home-sharing" service to everyday people who occasionally rent out their own homes. Our report illustrates that, while Airbnb's clever marketing of "everyday people" as hosts indeed constitutes about 70% of its home-sharers, these hosts generate very little overall revenue. Airbnb's real money-makers in Toronto and elsewhere are their commercial multi-listing hosts, who turn residential housing into ghost hotels. These commercial hosts worsen housings crises in cities like Toronto, New York, and San Francisco, which are already suffering from severe affordable housing shortages.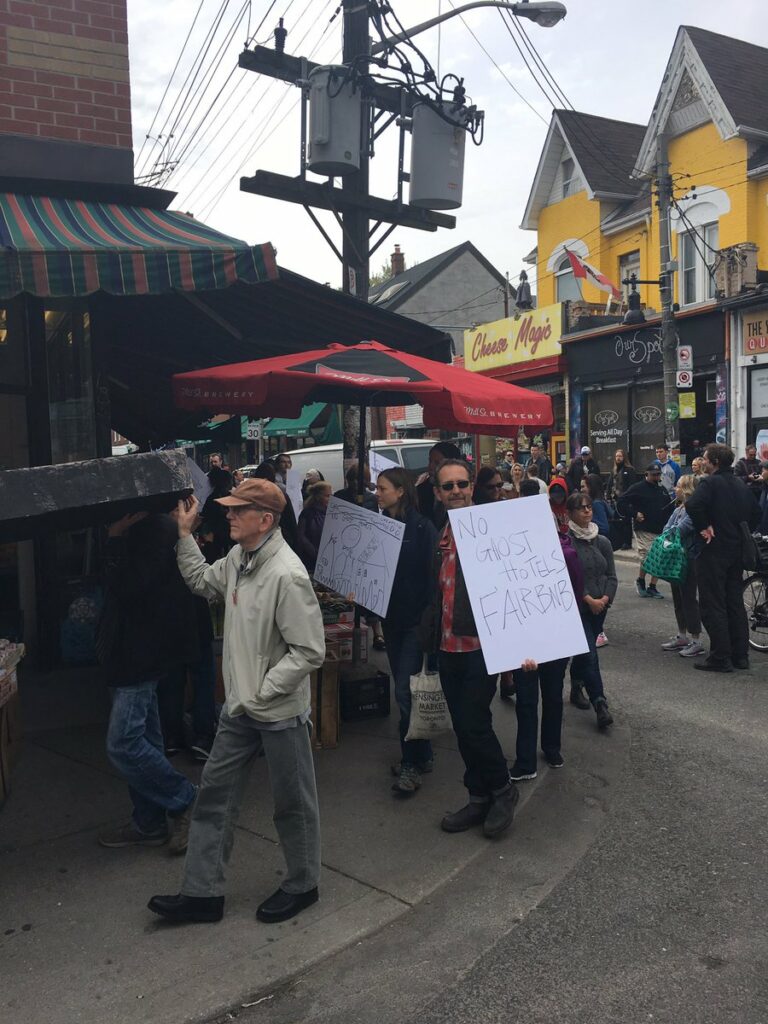 Want to get involved in our work? Check out our website and learn about how we are tackling the housing crisis in Toronto, and what you can do about it.