How to set up a platform co-op for refugees in Europe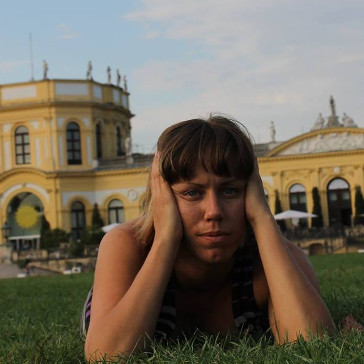 In Germany, our project RefugeesWork connects these newcomers who are looking for work with locals who want to hire them on a freelance basis.
We started because we saw that refugees had skills: some were translators, designers, cooks, journalists, or programmers and we wanted to help them to quickly find freelance and volunteering opportunities. Our platform provides information that makes refugees aware of their rights while also connecting them to residents, local firms, and other organizations.
It all began with our dear friend A. who had escaped Syria only to end up in a small village near Osnabrück where he found himself without Internet access, preventing him from working as a digital designer. We wanted to help. Bi-weekly, CodingAmigos, a group of developers with an activist streak met in the co-working & hacker space Co-Up. There, we designed the RefugeesWorkapp as an open source project with the help of refugees.
To date, we have over 300 registrations on the site and the Facebook page was liked by over 1100 people. We believe that freelance work has the potential to shield these professionals from all kinds of discrimination that they might otherwise experience. It shields them, for example from the usual politicking among corporate employees who might tend to put such newcomers into a fairly low place.
Currently, we are also exploring collaborations with Sensorica in Canada and Enspiral in New Zealand. Right now, our biggest challenge is to develop the rules for voting and sharing. We at RefugeesWork are very interested in the platform co-op model but we are not sure yet how to do this in Germany. How would you start a co-op and what are the legal issues in this country when taking such a cooperative online?