​Family Child Care Providers in Illinois Look to Platform Co-op Model to Organize and Offer High-Quality Care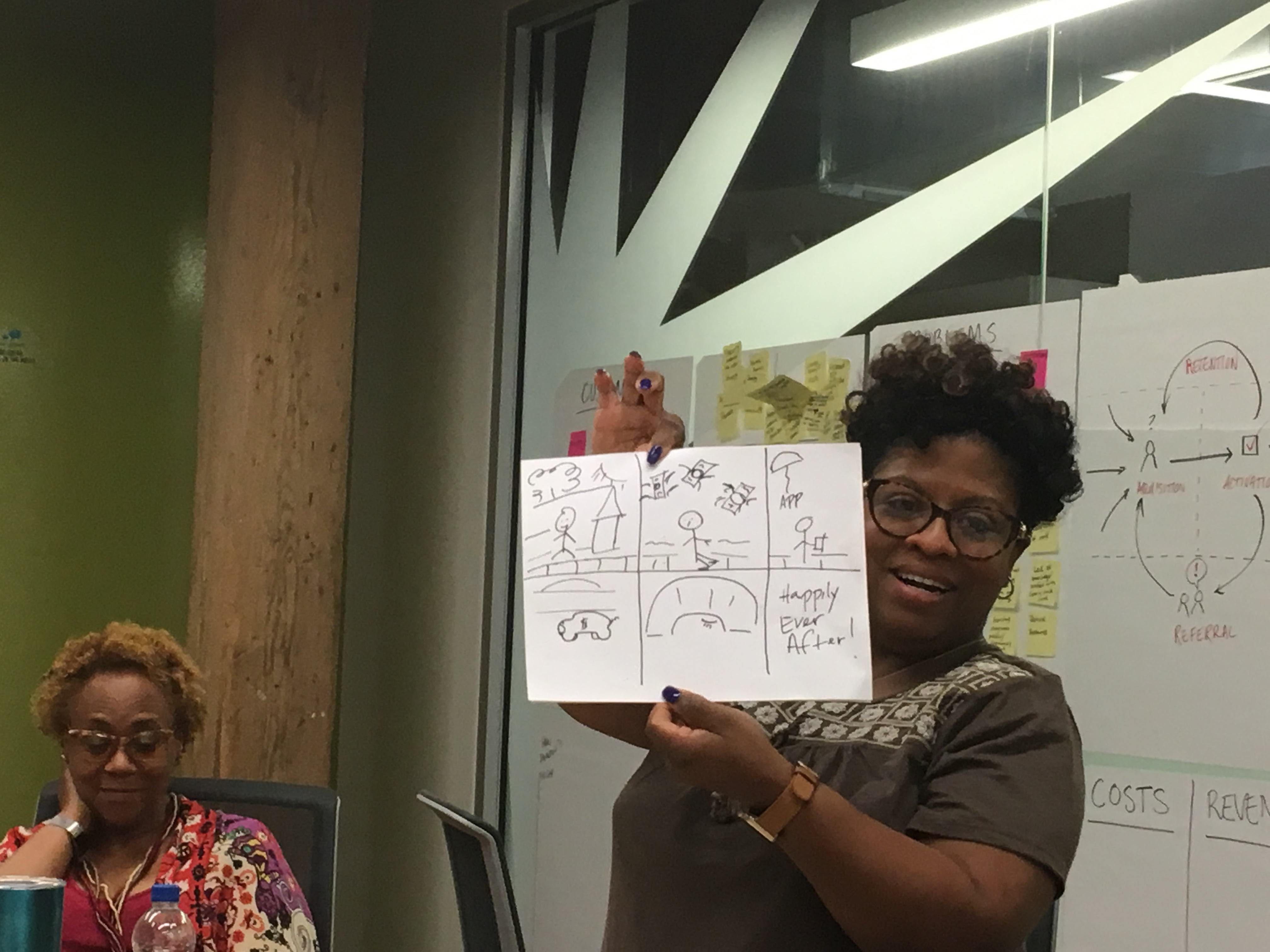 Across the state of Illinois, Family Child Care Providers are organizing to improve their working conditions. Thanks to the work of SEIU-HCII, these workers — over 95% of whom are women and disproportionately women of color — now collectively bargain with the state of Illinois to improve the terms and rates of government subsidies provided to low-income parents who need childcare. By providing quality in-home care, Family Child Care Providers fill a critical community need. Their small businesses often emerge in child care deserts where it is difficult to find high-quality and reliable care, and tend to serve predominantly marginalized and low-income families. Through union organizing, workers have not just found their political voice; they have raised the profile of this critical work.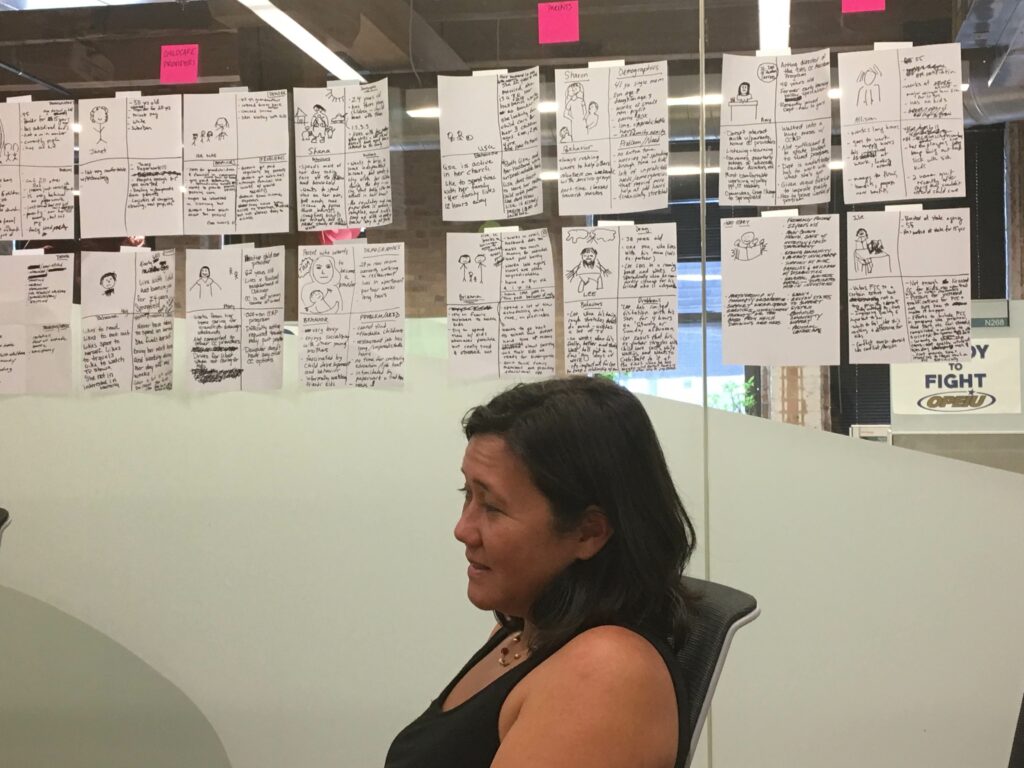 Through union-organizing, Family Child Care Providers have been able to respond to precarious employment. Many workers make a very low net income, averaging $14,999 per year. Without an organization to help manage the day-to-day operations of their work, care providers incur higher costs for running their business. They struggle with inconsistent enrollment of children under their care too. An estimated 68% of care providers have vacancies in their centers, meaning they are not optimizing the amount of income they could be generating, even as parents struggle to find quality care. Meanwhile, states are increasing training, educational, and licensing requirements, making it more burdensome and costly for workers to continue providing services. Many workers are burning out and closing their businesses — there has been an 18% decline in family child care homes over the last 5 years. Delays in payments from the state and changing eligibility requirements result in financial insecurity for workers. The SEIU-HCII has helped workers respond to these many challenges over the last several years. Family Child Care Providers have been making progress in combatting this precariousness and thinking through how to improve their working conditions.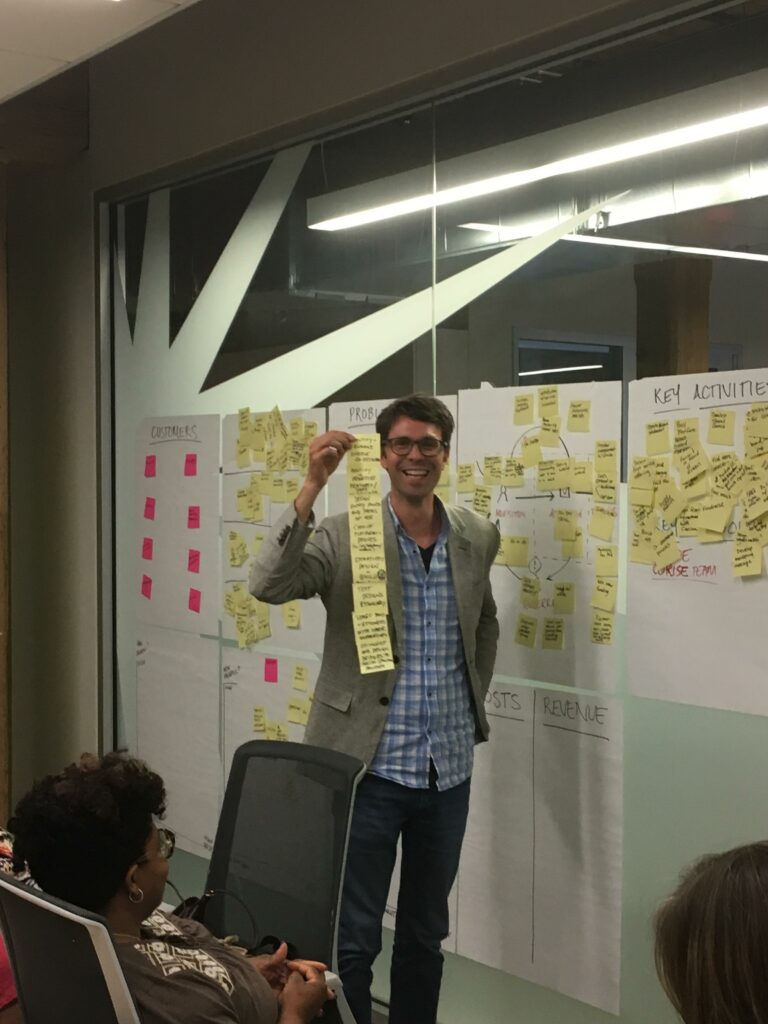 In late 2016, the SEIU-HCII took the next step with workers by strategizing on how to improve basic business operations. By partnering with the ICA Group, Family Child Care Providers have now begun to think through how they can deliver higher-quality child care through a cooperative structure. So while unions have provided organizing power, and non-profits like Carina Care have improved training and technological support for workers, the cooperative experts at ICA are helping providers reorganize into a worker-owned, democratically governed co-operative structure. Earlier this year, care providers formed a steering committee to lead the development and planning of the cooperative. And within the next several weeks, workers hope to legally incorporate as the CoRise Cooperative.
The key to forming a successful cooperative lies in addressing care providers' basic business needs. These revolve around three areas. First, care providers need a marketing and outreach platform that can engage users and facilitate the scheduling of child care between parents and providers easily and efficiently. That is, workers need a labor platform to help deliver their services. Second, the cooperators themselves need an internal platform that allows them to administer and automate activities, so they can focus the majority of their time on providing high-quality child care. And finally, care providers need a platform to improve their processes with the state, to ensure they receive state subsidy payments on time and with minimal disruption.
After planning for the cooperative began, care providers and the ICA group engaged the team working on the Platform Co-op Development Kit to help think through these challenges. After conversations this summer, Trebor Scholz, Jutta Treviranus and the CoRise care providers agreed a collaboration to build an open source labor platform — serving now just Illinois care providers, but cooperative child care providers around the globe — would meet a critical need. As Dave Hammer of the ICA Group notes, "We like the idea of a platform co-op because we see an improved labor platform not only as a way to reduce cost and increase pay for workers, but equally as important, as a way to improve the quality of child care that CoRise can provide." See a photo of workers in an initial co-design session below:
Over the next several months, team members from the Platform Cooperativism Consortium and the Inclusive Design Research Centre will work with care providers to refine their online platform needs, and think through worker governance issues. Co-design sessions have already begun, and will continue into the fall as CoRise establishes itself and refines its membership structure and payment plans. Through this work, child care providers are making headway in building a cooperative, but also towards lifting up and making clear the essential service they provide for neighbors, friends, and family. Through a cooperative business, workers can offer a stronger network of child care services and collectively improve their pay, quality of care, and business operations. Their cooperative therefore results in both economic and social benefits, providing dignified employment.
The platform co-op movement is proud to join them in this work. If you know of child care providers or similar care organizations who may be interested in contributing to this project, please write to us at info@platform.coop.